Sing a Song's Culture
First and foremost, we operate with integrity. We are committed to excellence and quality programming. We are positive in our interaction with the teachers and directors with whom we work, the children and families we serve, and the communities of which we are a part.
We are a team oriented company with a personal touch.



Our Vision:

Sing A Song will expand our music education services to the New York and Pennsylvania area. We will unite children from different places to experience the joy of music together.






Our Mission:

Our mission is to encourage, nurture and inspire children through an interactive, educationally based music program. We are passionate about our work with young children and recognize the uniqueness of each child we teach.


Diane Connor, Director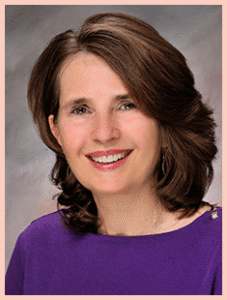 When I founded Sing A Song in 2002, I had a vision, the seed of an idea, but like every dream, the seed had to be planted, watered and tended lovingly to enable it to grow and blossom. I knew that I loved music and wanted to encourage young children to love it too. That tiny seed has been growing consistently and successfully into the company I run today, a unique, engaging and evolving music program for young children. In the seedling stage, I wore all the hats – owner, director, sales and marketing, curriculum developer, and the only music teacher. With hard work, wise counsel, and the addition of several exceptional employees, Sing A Song has expanded to include a staff of extremely talented music teachers, providing classes in over 70 schools.
My passion is helping young children build important developmental skills and self-confidence through music appreciation and participation. We accomplish this by utilizing an outstanding curriculum of traditional and original music and music activities, presented by educators who share my vision and are proficient in singing and playing one or more musical instruments.
For more information, please contact me at dianeconnor@yoursingasong.com. We specialize in providing an outstanding music program that we will bring to your preschool or daycare facility for toddlers through Kindergarten.
Meet Our Teachers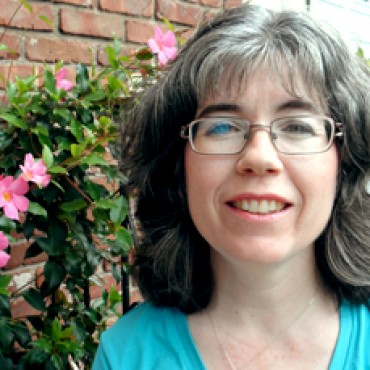 Amy plays piano and has a very pretty voice! She has a Music degree in Voice & Education and has taught K – 8 music classes. She loves seeing the children enjoy learning about music!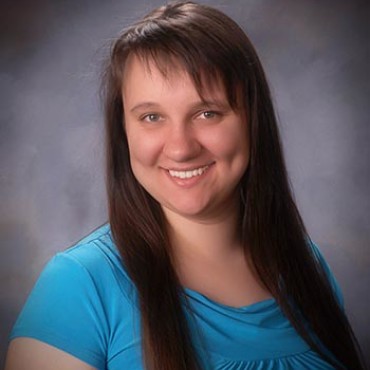 Yana is a piano instructor with a talent for encouraging active participation in a fun environment. She has a Bachelor of Music degree and is fluent in English, Ukrainian and Russian.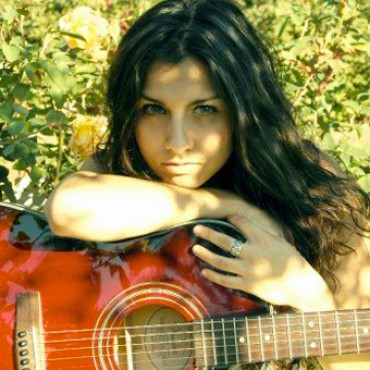 Justina manages our Sing A Song Official Website and Media Dept. She is the lead singer in her own rock band Stelladeora. Justina enjoys writing music and playing guitar and the ukulele.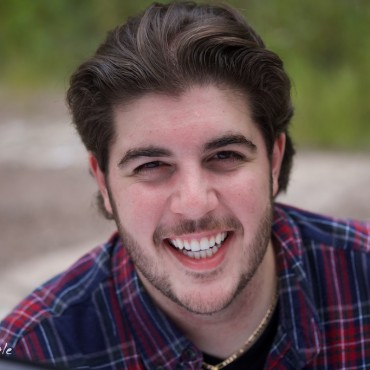 Shant is a professionally trained guitarist since age 14. At age 9, he played in a recital at Carnegie Hall. He's the lead singer in an Armenian folk band called Yerakouyn.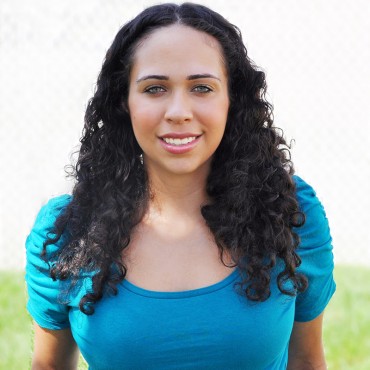 Ashley has a BA in Music Therapy and is a board certified music therapist. She plays the guitar and enjoys songwriting. She's experienced working with children with multiple disabilities and autism.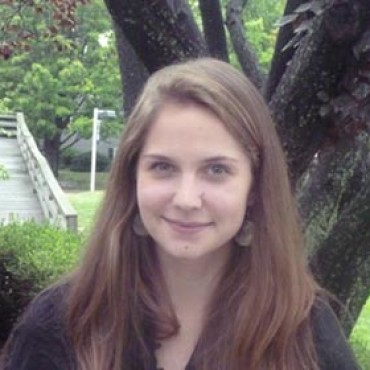 Marge has an excellent knowledge of music, fine musicianship and loves working with young students. She plays guitar and piano and teaches private lessons. She has a B.S. in Music Education.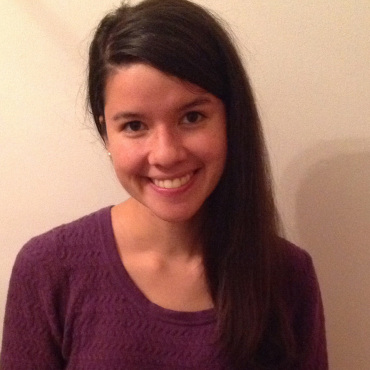 Natalie loves sharing her musical gifts with children. She plays guitar, piano, has sung in choirs/ chorales, and has a B.A in Early Childhood Education. Her great trait is her enthusiasm!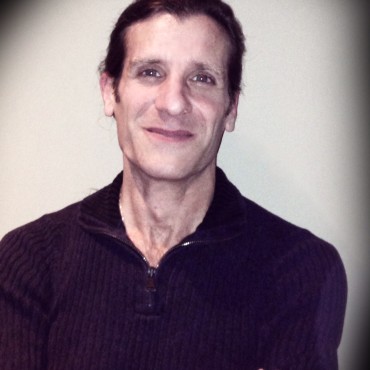 Dave enjoys playing guitar and gives lessons to students of all ages. He holds a BA in Music, is a composer and has performed professionally. The kids are always happy to see Mr. Dave!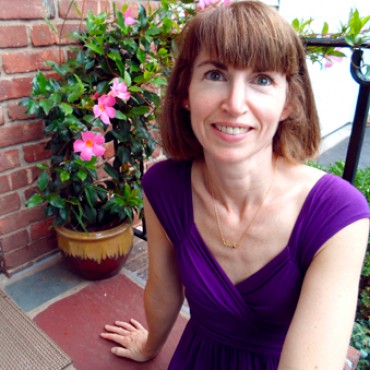 Mary loves to sing, dance, play keyboard and share her passions with her students. She sings broadway, opera, classical, gospel and pop music with the Celebration Singers!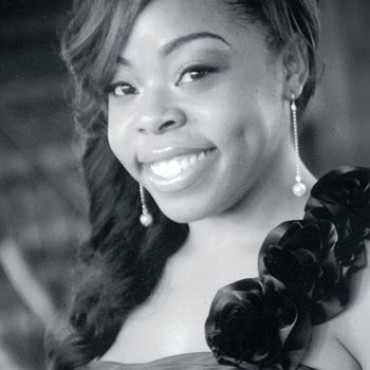 Starr has experience as a musical director, church pianist and early childhood teacher. She has a Master of Ed. degree and is a bubbly, caring person who loves working with children.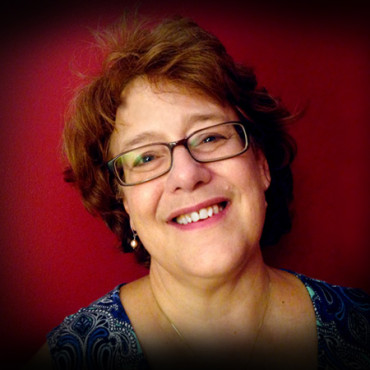 Maren is a theatre professional with a passion for music. A graduate of NYU, she brings her professional experience as a preschool music specialist, singer, actor, director and puppeteer with her to every class!